[Back to Calendar]
Event Details
---
Learn about the changes taking place inside Great Lakes REIA.
This is HAPPY HOUR at Burntwood.
They are providing the space for free, please honor them by indulging in their ½ price appetizers (and adult beverages, if you are so inclined).
Register to Attend
Log In (Login to view ticket pricing...)
Speaker(s):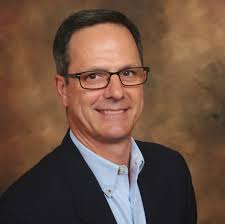 Gary Pallini
Founder
Great Lakes REIA
Sponsor(s):
Sorry, but there are no sponsors listed for this event.