[Back to Calendar]
Event Details
---
Join us this month at the -
Great Lakes REIA
October 2019 Meeting
In addition to our regular monthly topics:
We have one of the nation's top experts on protecting your ASSets and increasing your real estate investing profits:
Mr. Land Trust
Randy Hughes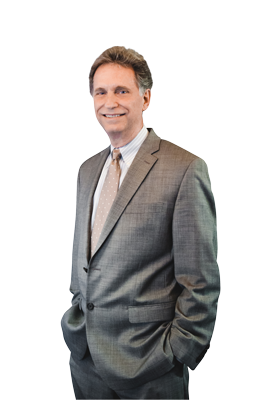 Randy brings more than 30 years of experience as a REAL real estate investor - not just a Land Trust expert - to help reduce the learning curve and start profiting MORE from every deal and REDUCING (or possibly ELIMINATING) unnecessary risk in every real estate deal.
You DON'T want to miss this for ANY reason!!!
Register now!!
Register to Attend
Log In (Login to view ticket pricing...)
Speaker(s):
Gary Pallini
Founder
Great Lakes REIA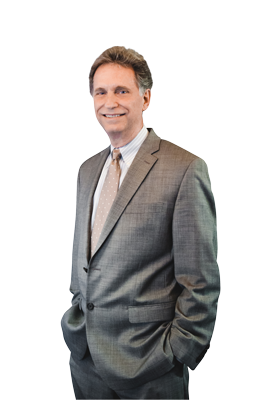 Randy Hughes
President-CEO
Mr. Land Trust
Land Trusts Made SImple
Sponsor(s):
Sorry, but there are no sponsors listed for this event.